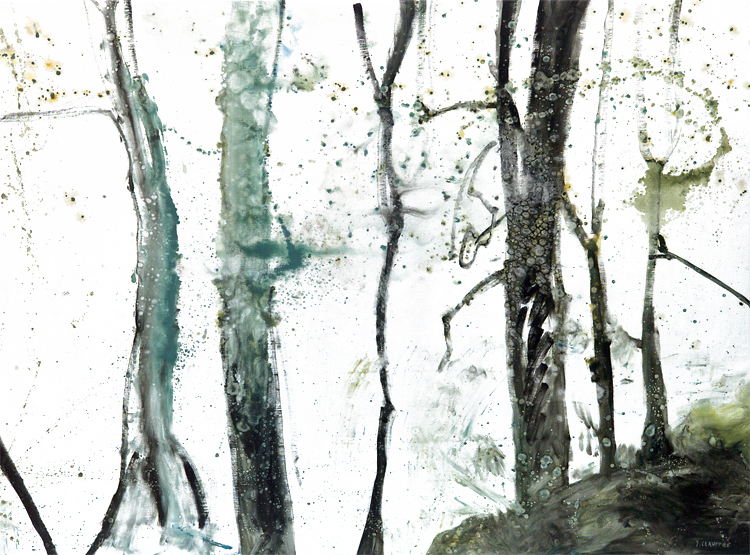 CONTEMPORARY ART
Julien Claustre, with his intuitive way to materialize space, to retranscrive art sciences as a path towards harmony, articulates the time of a moving era by exploring the 21st century with a sensitive, controlled and expressive palette.
Witness of the present time, he delivers his poetic, subtle and lyrical motives.
He takes over oil painting, pigments and endow with his art from representation to expression, an organic echo of the material, changing places and shapes, luminous and vibrating colors.
Where symbol rubs shoulders with feeling intensity, Julien Claustre emotion painted work, gets its real dimension in Paris, by emphasizing intimate to universal, in a perpetual renewal of artistic and cultural creation.
Near the Hilamaya, he had his first artistic creation, that aroused in him spirituality and the contemplation of nature.
At 16 years old, he joined the International Art School Émile Cohl. He perfected his drawing techniques, considering that the mastery of drawing constitutes an essential step to achieve freedom in the pictorial expression.
Near Ocean, he deepened oil painting for its range of luminosity and authentic nature.
Settled in Paris, he has constantly questioned the modern painters to make his own way and the contemporary art way. Share the view that the creation doesn't exit without the knowledge of tradition.
Inspired by the painters' experiences, Julien Claustre aims to interpret the beauty that lies in each place.
Traveling to different continents contributes to form his eye on the world which surrounds him for his own contemporary interpretation.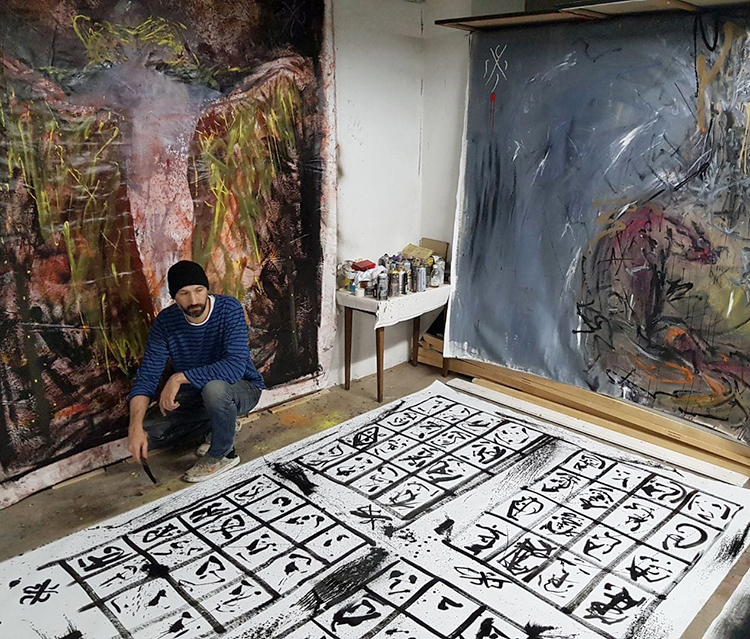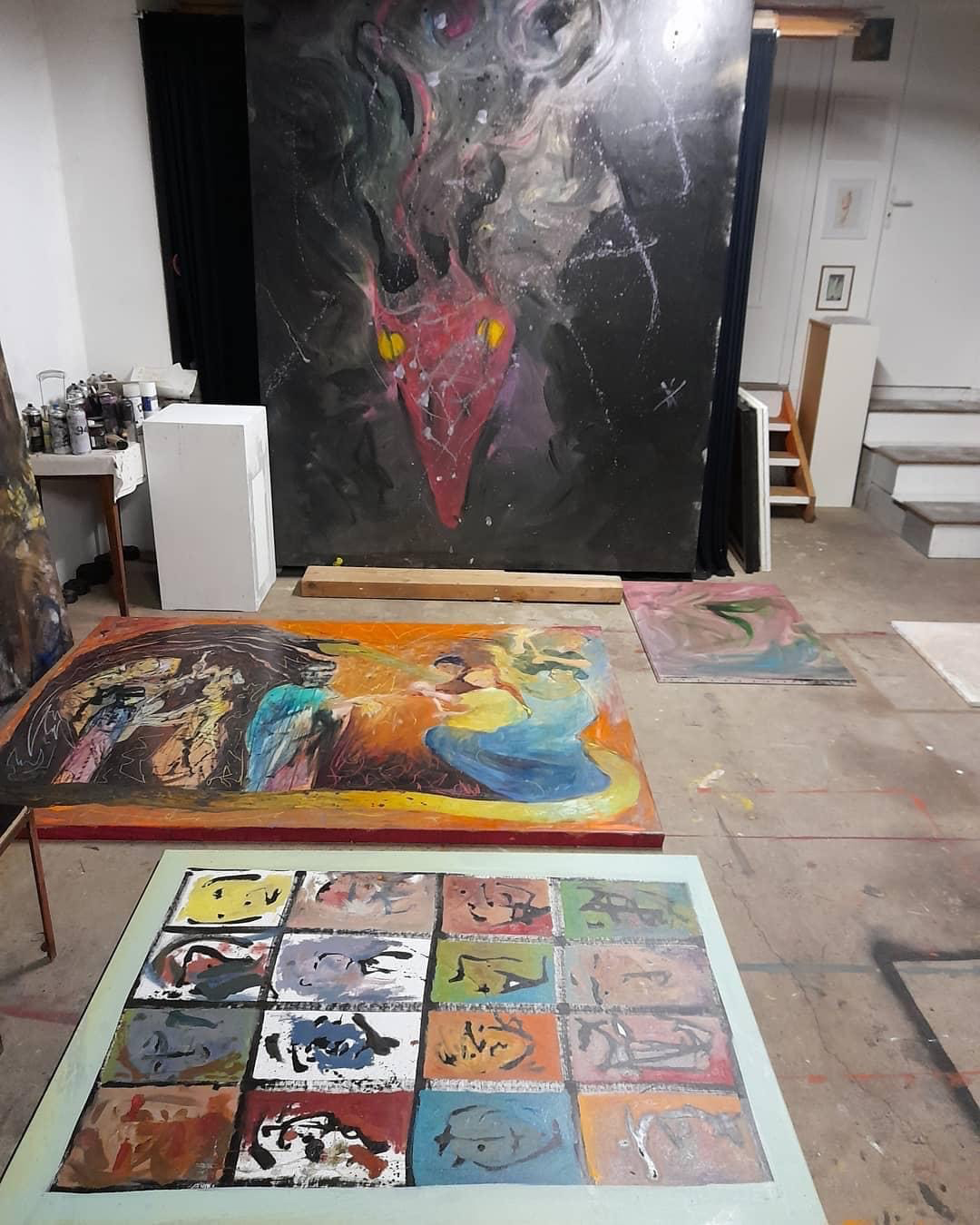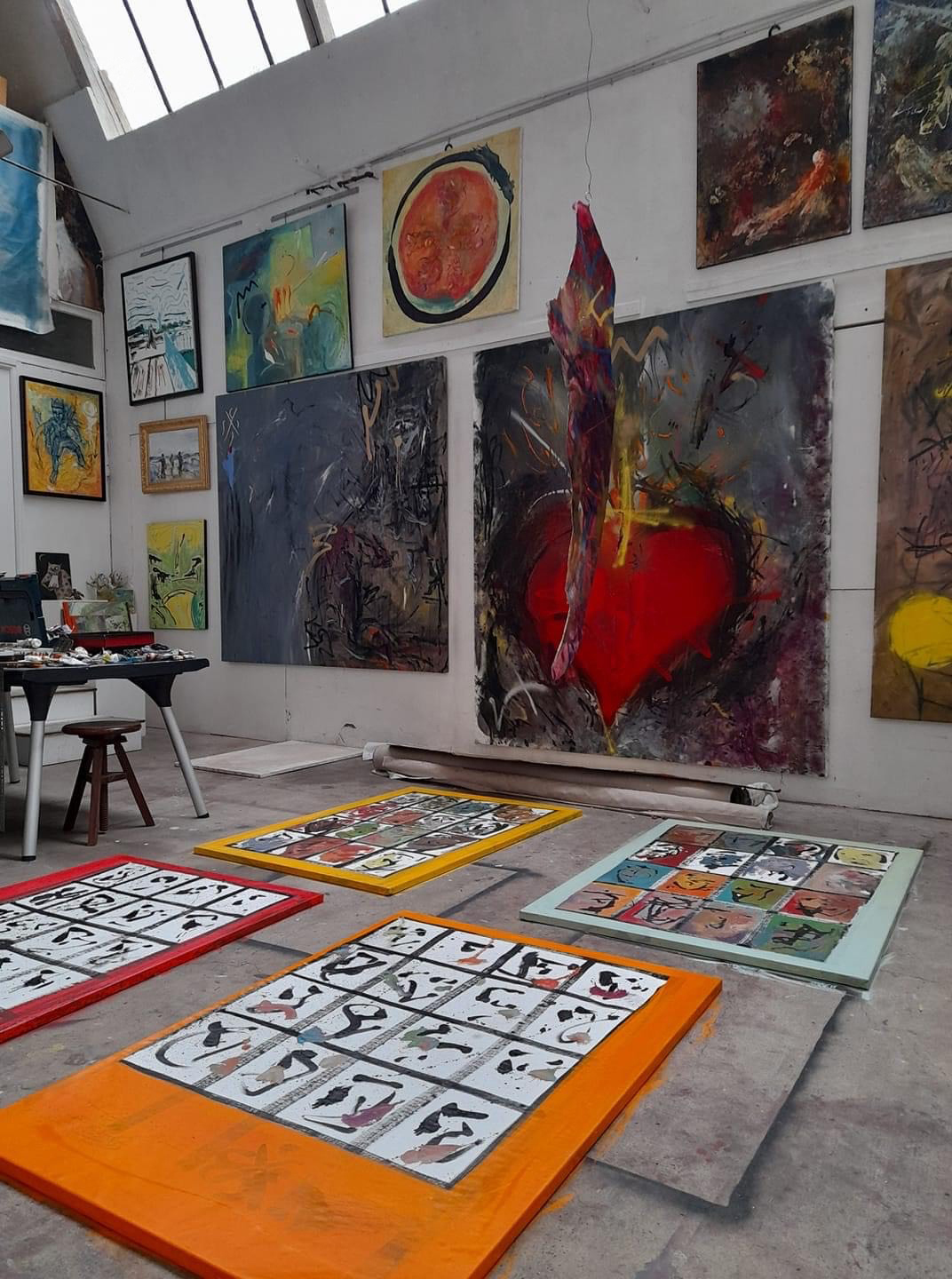 BIOGRAPHY
Julien CLAUSTRE

Contemporary art author - Impressionist

Born on December 25th 1977 in Roanne – France.
Lives in Paris

2019
Champs-Elysées
Renaissance Paris Arc de Triomphe
Saint-Pétersbourg
The Museum of St. Petersburg Art 20th-21st centuries
2018
Film / Documentary
Exhibition Vadodara India
Exhibition Ahmedabad India
2017
Musée Tcherkassy
Exhibition Atelier
2016
Alliance Française
Panthéon Paris
2015
Permanent Exhibition
Atelier
2014
Croix-Rouge
Le Mathurin Paris
2013
Place des Vosges Paris
Abbesse Paris
2012
Private Collections
International Exhibitions
2011
Lloyd's Paris
Private Collections
2007 - 2010
Art
Paris
Link with : Art France Gallery - Sisso Gallery - Drouot
Exhibition : Éloge Gallery " Paris de Nuit, Paysage de Paris, Femme Bleue, … "
Montréal : several works of art produced.
Art Fair : " Jazz, Street, Passerelle, Jour de Printemps, …"
Bellerive : Art studio, development of personal feeling.
Live in Paris, 2010 exhibition :
" Regard sur Soi, Aura, Fontaine, Prométhée, Joueur d'Échecs, Seine, Femme Dorée,
Écriture, ..."
2003 - 2007
Ocean
Hossegor : research on painting materials, acquaintance with oils and pigments.
Exhibition : Ys Art Fair " Intérieur-Extérieur, Arbousier, Le Héron et le Pin, Origine, ... "
Exhibition : Central " Planchiste, 3v, Portrait, 3, Portrait Clown, Jongleur, Océan, ... "
Exhibition : Gallery 10/29 " Marée Basse, Marée Haute, Aquarium Argenté, Docks 31, Portrait N.M, Passage, … "
Private collectors.
1977 - 2003
Origins
Europe - Asie
1990
Passionate, took painting courses with Jacques Burnot.
Still life, floral composition, nude, sculpture…
1993 - 1999
Joined the International School Émile Cohl : Painting - Drawing - Sculpture - History of art
Graduation R.Topor.
References to Impressionism and contemporary (Cézanne - Matisse – Basquiat).
Eurexpo Art Fair « live painting ».
2000 - 2003
Worked in his studio.
Exhibition : Theater " Le Sac Étoilé, Regard au Ciel, Le Gange, Portrait Mik, Jazzmen, Still life, ... "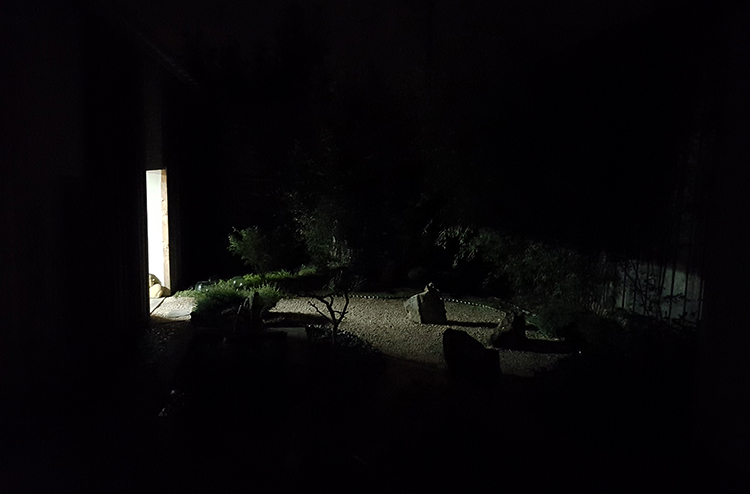 Travels have consolidated my soul of artist. Over time, I have learned to become as patient as demanding, as committed as passionate. I lived the experienced of self-confidence, feeling, achievement of the work. I aimed to require the very essence of the painting which is to create an universal language, with my own words. As such, I have never stopped browsing through the history of the Art with a high interest in the cultures of the world.