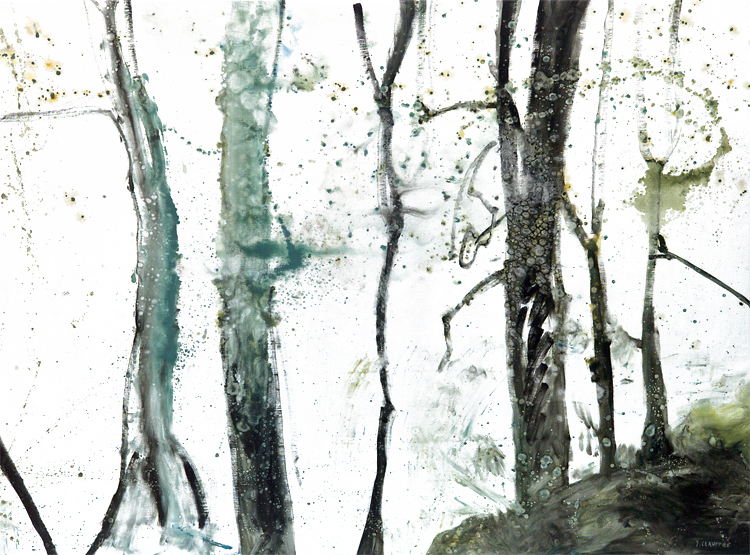 ZEIGENÖSSISCH
Ein Schöpfer zeitgenössischer und impressionistischer Kunst
Die Malerei von Julien Claustre ist ein zeitgenössisches, erzählerisches Werk.
Es ist durchzogen von einer gewissen Kraft, die von Harmonie und einer vielfältigen Gedankenwelt geprägt ist.
Dieses wird besonders durch seine ausgeklügelte Zeichenweise deutlich.
Durch die Wahl den Pfad der Intuition zu benutzen, um die Zeit einer sich verändernden Epoche neu zu erzählen, befasst er sich eingehend mit expressiven künstlerischen Strömungen.
Seine Malerei spiegelt seine Begegnungen, sein Erlebtes, seine Lektüre und seine Gedanken wieder.
Als Zeuge unserer Zeit offenbart er seine subtilen Muster, gestaltet er Raumstrukturen und wagt er das Licht mithilfe von emotionsvollen Farbtönen zu verteilen.
Die Reise auf die verschiedensten Kontinente trägt dazu bei seinen Blick auf eine zeitgenössische Interpretation zu formen.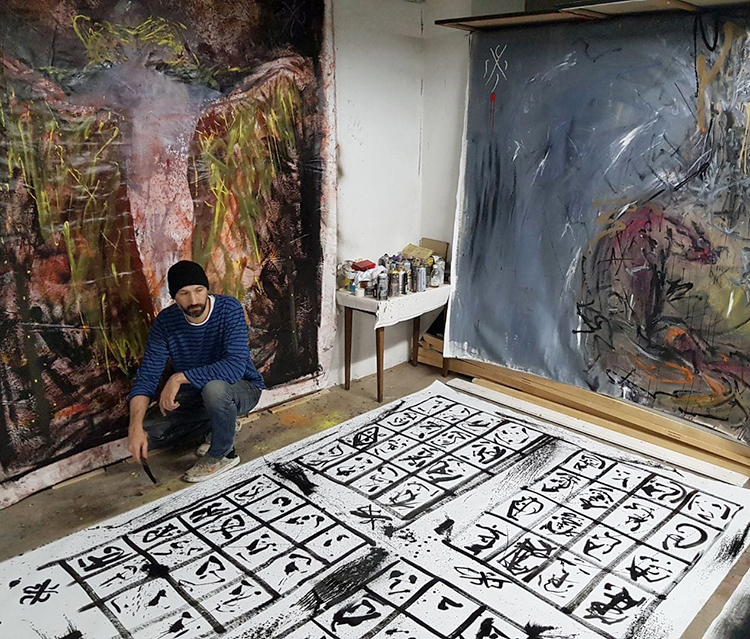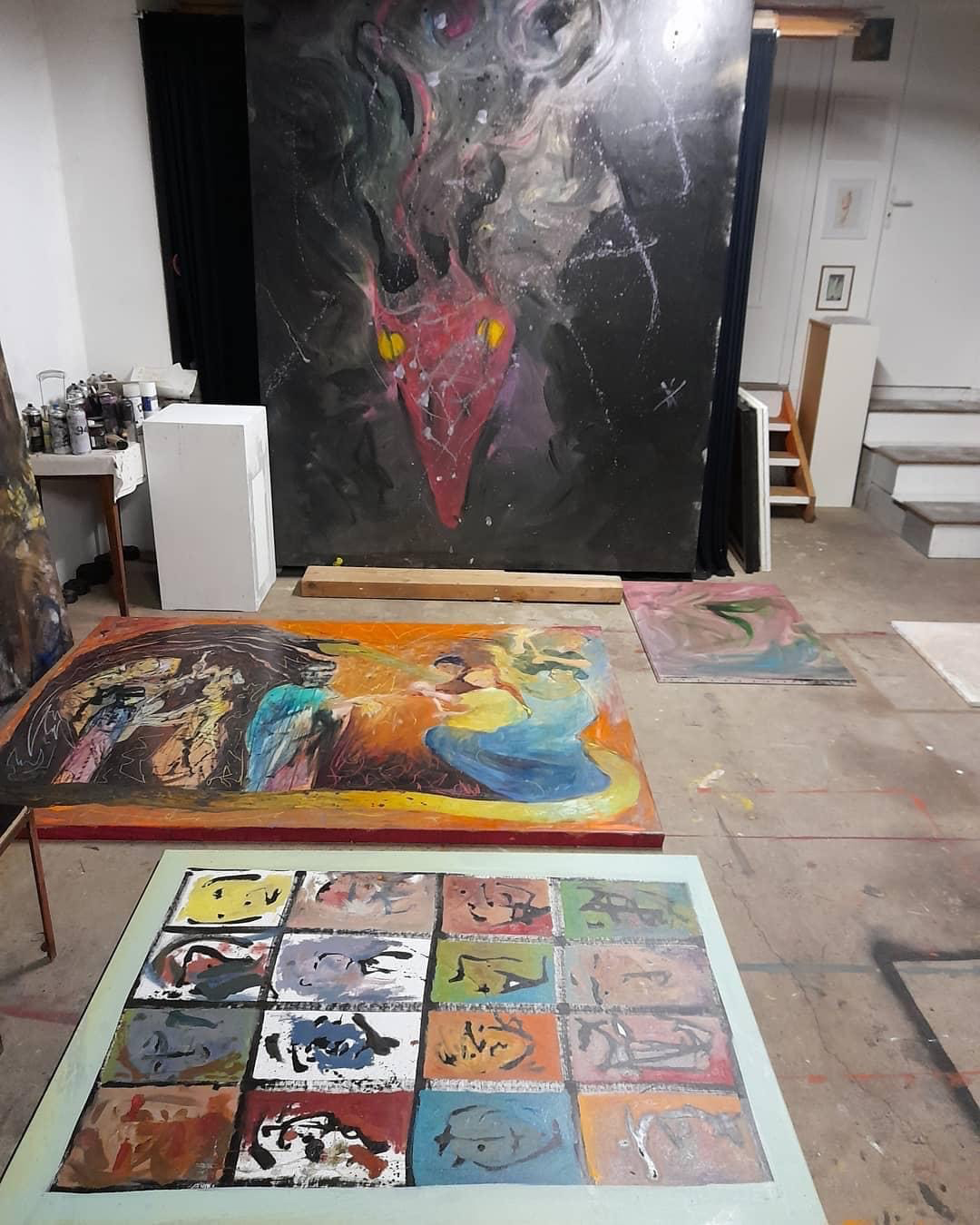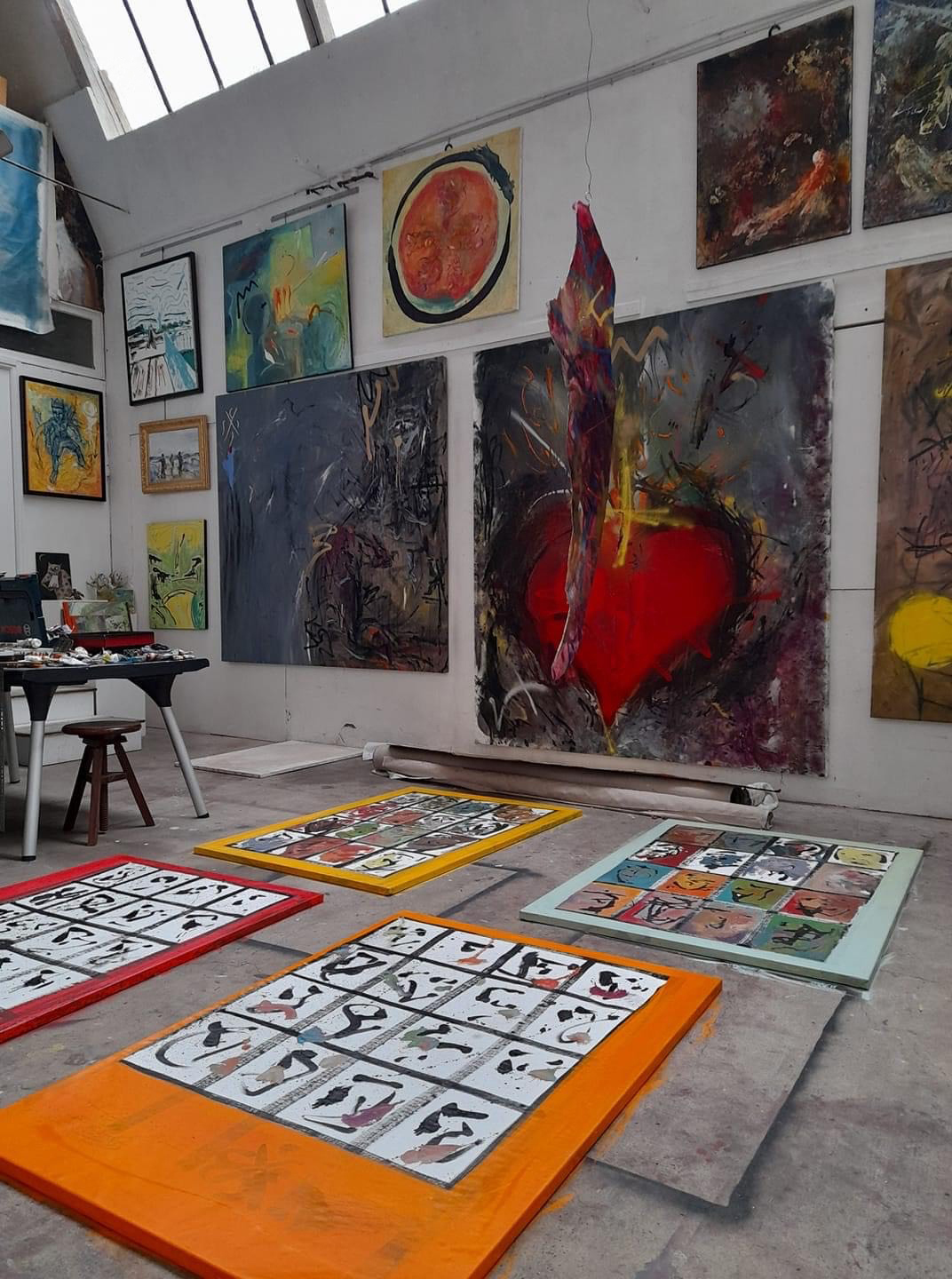 BIOGRAFIE
&
PERIODEN
Julien CLAUSTRE

Autor der zeitgenössischen Kunst - Impressionist

Geboren 25 Dezember 1977 in Roanne – France.
Lebt in Paris

2019
Champs-Elisées
Renaissance Paris Arc de Triomphe
Saint-Pétersbourg
The Museum of St. Petersburg Art 20th-21st centuries
2018
Film / Documentary
Exhibition Vadodara India
Exhibition Ahmedabad India
2017
Musée Tcherkassy
Exhibition Atelier
2016
Alliance Française
Panthéon Paris
2015
Permanent Exhibition
Atelier
2014
Croix-Rouge
Le Mathurin Paris
2013
Place des Vosges Paris
Abbesse Paris
2012
Private Collections
International Exhibitions
2011
Lloyd's Paris
Private Collections
2007 - 2010
Art
Paris
Link with : Art France Gallery - Sisso Gallery - Drouot
Exhibition : Éloge Gallery " Paris de Nuit, Paysage de Paris, Femme Bleue, … "
Montréal : several works of art produced.
Art Fair : " Jazz, Street, Passerelle, Jour de Printemps, …"
Bellerive : Art studio, development of personal feeling.
Live in Paris, 2010 exhibition :
" Regard sur Soi, Aura, Fontaine, Prométhée, Joueur d'Échecs, Seine, Femme Dorée,
Écriture, ..."
2003 - 2007
Ocean
Hossegor : research on painting materials, acquaintance with oils and pigments.
Exhibition : Ys Art Fair " Intérieur-Extérieur, Arbousier, Le Héron et le Pin, Origine, ... "
Exhibition : Central " Planchiste, 3v, Portrait, 3, Portrait Clown, Jongleur, Océan, ... "
Exhibition : Gallery 10/29 " Marée Basse, Marée Haute, Aquarium Argenté, Docks 31, Portrait N.M, Passage, … "
Private collectors.
1977 - 2003
Origins
Europe - Asie
1990
Passionate, took painting courses with Jacques Burnot.
Still life, floral composition, nude, sculpture…
1993 - 1999
Joined the International School Émile Cohl : Painting - Drawing - Sculpture - History of art
Graduation R.Topor.
References to Impressionism and contemporary (Cézanne - Matisse – Basquiat).
Eurexpo Art Fair « live painting ».
2000 - 2003
Worked in his studio.
Exhibition : Theater " Le Sac Étoilé, Regard au Ciel, Le Gange, Portrait Mik, Jazzmen, Still life, ... "