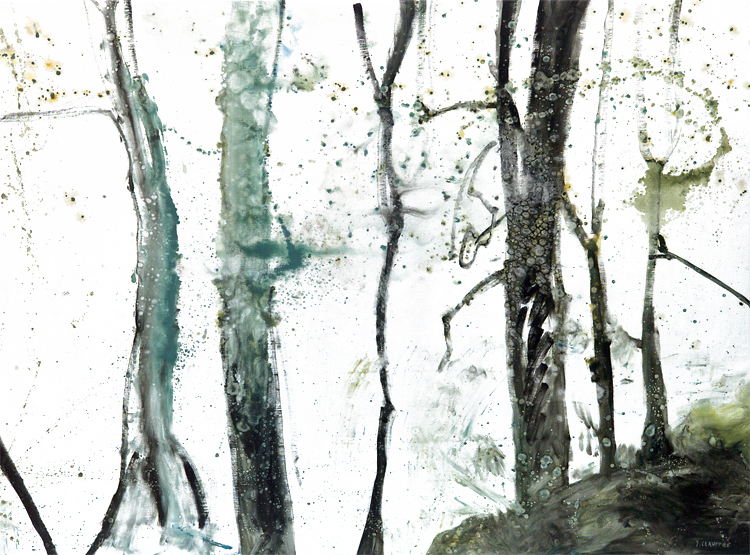 CONTEMPORÁNEO - IMPRESSIONISTA
Autor de arte contemporáneo y impresionista.
La pintura de Julien Claustre es una obra narrativa contemporánea impregnada de una energía coloreada de armonía y de un imaginario poético, sostenido por un dominio del dibujo.
La elección de la vía de la intuición para transcribir el tiempo de una época en movimiento, le lleva a explorar las corrientes artísticas mediante una paleta expresiva.
Su pintura da forma a sus encuentros, su experiencia vital, sus lecturas y sus reflexiones.
Testigo del tiempo presente, Julien Claustre entrega sus motivos sutiles, estructura el espacio y distribuye la luz atreviéndose con una gama de colores teñidos de emoción.
Los viajes sobre diferentes continentes contribuyen a formar su visión hacia una interpretación contemporánea.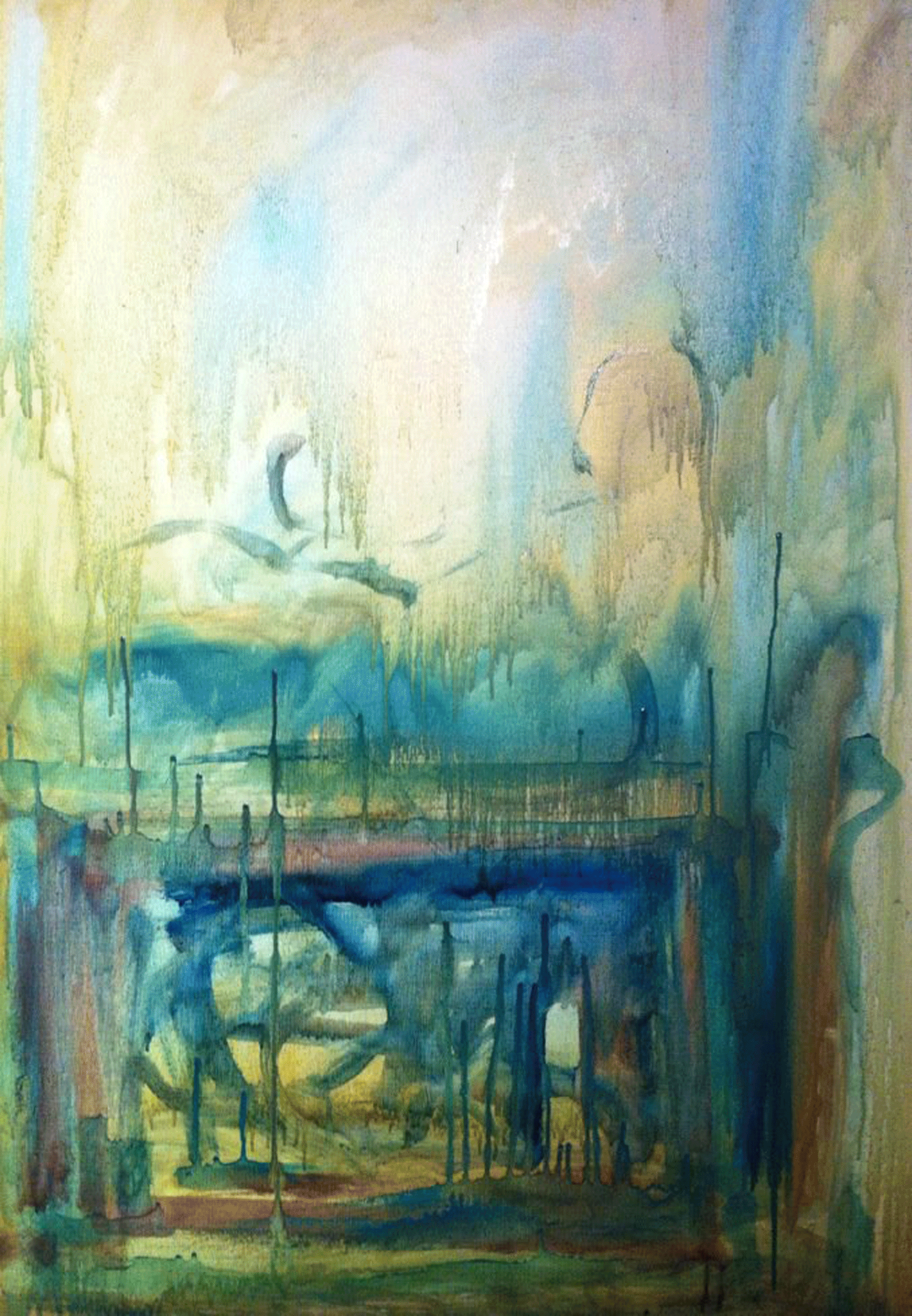 BIOGRAFÍA
&
PERIODOS
Julien CLAUSTRE

Autor de arte contemporáneo - Impressionista

Nacido el 25 de diciembre de 1977 en Roanne – France.
Vive en París

1977 - 2OO3
Orígenes
Europa - Asia
199O
Passionate, took painting courses with Jacques Burnot.
Still life, floral composition, nude, sculpture…
1993-1999
Joined the International School Émile Cohl : drawing - painting
Graduation R.Topor.
References to Impressionism, Fauvism (Cézanne - Matisse – Basquiat).
Eurexpo Art Fair « live painting ».
2OOO-2OO3
Worked in his studio.
Exposición : Theater " Le Sac Étoilé, Regard au Ciel, Le Gange, Portrait Mik, Jazzmen, Still life, ... "

2OO3 - 2OO7
Océano
Hossegor : research on painting materials, acquaintance with oils and pigments.
Exposición : Ys Art Fair " Intérieur-Extérieur, Arbousier, Le Héron et le Pin, Origine, ... "
Exposición : Central " Planchiste, 3v, Portrait, 3, Portrait Clown, Jongleur, Océan, ... "
Exposición : Gallery 10/29 " Marée Basse, Marée Haute, Aquarium Argenté, Docks 31, Portrait N.M, Passage, … "
Private collectors.
2OO7 - 2O1O
Arte
Paris
Link with : Art France Gallery - Sisso Gallery - Drouot
Exposición : Éloge Gallery " Paris de Nuit, Paysage de Paris, Femme Bleue, … "
Montréal : several works of art produced.
Art Fair : " Jazz, Street, Passerelle, Jour de Printemps, …"
Bellerive : Art studio, development of personal feeling.
Live in Paris, 2O1O exhibition :
" Regard sur Soi, Aura, Fontaine, Prométhée, Joueur d'Échecs, Seine, Femme Dorée,
Écriture, ..."
2O11
Lloyd's Paris
Private Collections
2O12
Private Collections
International Exhibitions
2O13
Place des Vosges Paris
Abbesse Paris
2O14
Croix-Rouge
Le Mathurin Paris
2O15
Permanent Exhibition
Atelier
2O16
Alliance Franšaise
Panthéon Paris
2O17
Musée Tcherkassy
Exhibition Atelier
2O18
Film
Exhibition Vadodara India
Exhibition Ahmedabad India