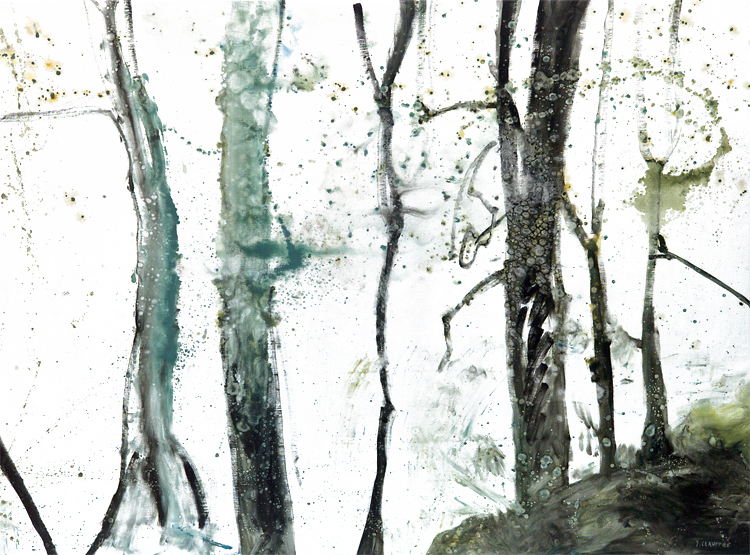 ARTE CONTEMPORÁNEO
Autor de arte contemporáneo y impresionista.
La pintura de Julien Claustre es una obra narrativa contemporánea impregnada de una energía coloreada de armonía y de un imaginario poético, sostenido por un dominio del dibujo.
La elección de la vía de la intuición para transcribir el tiempo de una época en movimiento, le lleva a explorar las corrientes artísticas mediante una paleta expresiva.
Su pintura da forma a sus encuentros, su experiencia vital, sus lecturas y sus reflexiones.
Testigo del tiempo presente, Julien Claustre entrega sus motivos sutiles, estructura el espacio y distribuye la luz atreviéndose con una gama de colores teñidos de emoción.
Los viajes sobre diferentes continentes contribuyen a formar su visión hacia una interpretación contemporánea.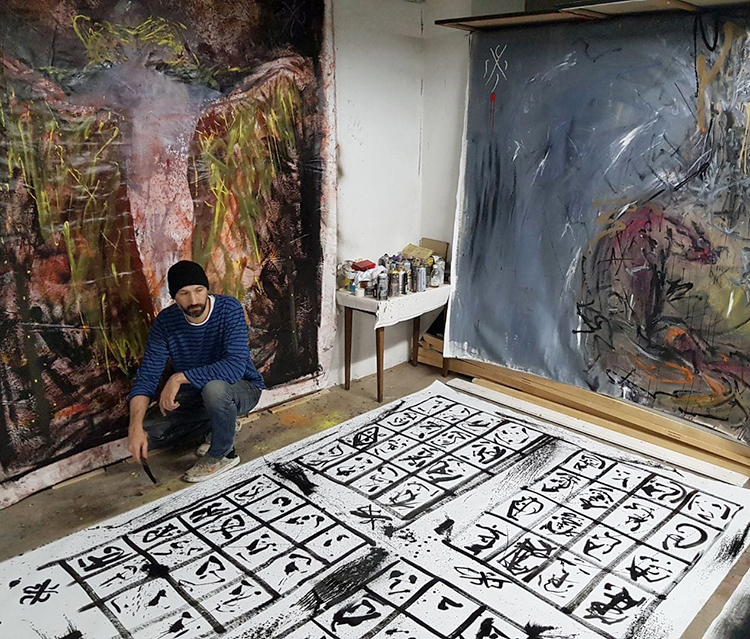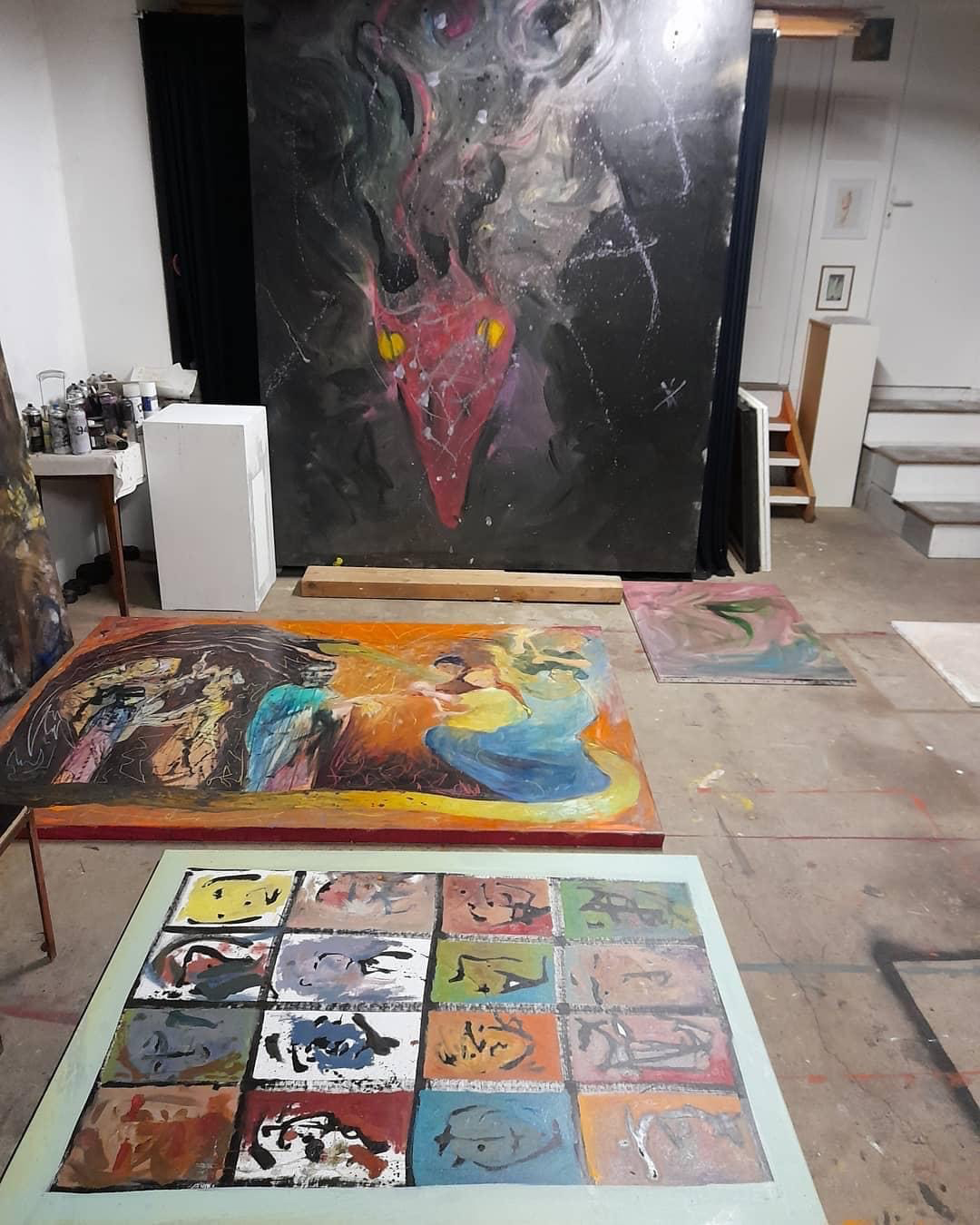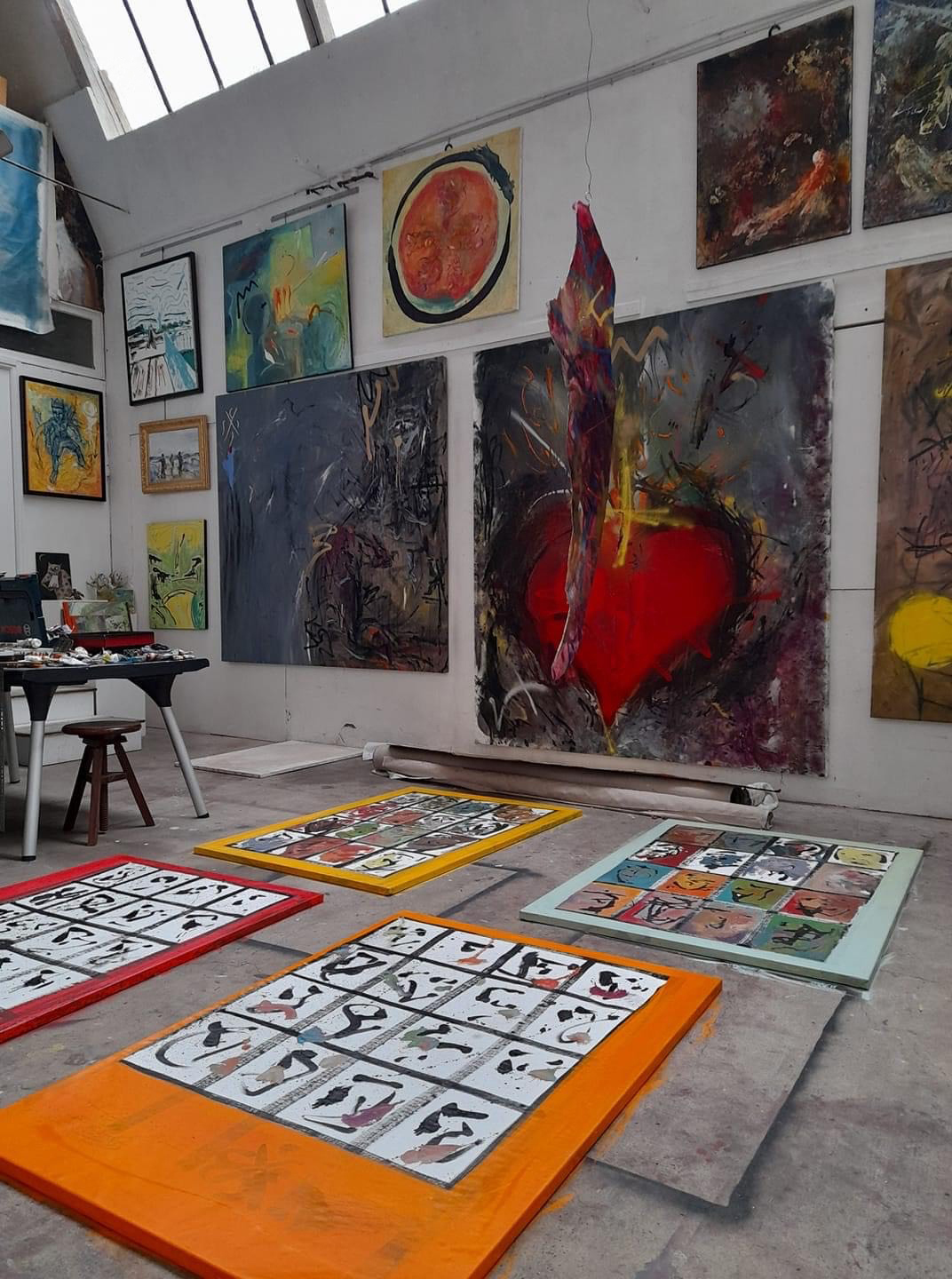 BIOGRAFÍA
&
PERIODOS
Julien CLAUSTRE

Autor de arte contemporáneo - Impressionista

Nacido el 25 de diciembre de 1977 en Roanne – France.
Vive en París

2019
Champs-Elysées
Renaissance Paris Arc de Triomphe
Saint-Pétersbourg
The Museum of St. Petersburg Art 20th-21st centuries
2018
Film / Documentary
Exhibition Vadodara India
Exhibition Ahmedabad India
2017
Musée Tcherkassy
Exhibition Atelier
2016
Alliance Française
Panthéon Paris
2015
Permanent Exhibition
Atelier
2014
Croix-Rouge
Le Mathurin Paris
2013
Place des Vosges Paris
Abbesse Paris
2012
Private Collections
International Exhibitions
2011
Lloyd's Paris
Private Collections
2007 - 2010
Art
Paris
Link with : Art France Gallery - Sisso Gallery - Drouot
Exhibition : Éloge Gallery " Paris de Nuit, Paysage de Paris, Femme Bleue, … "
Montréal : several works of art produced.
Art Fair : " Jazz, Street, Passerelle, Jour de Printemps, …"
Bellerive : Art studio, development of personal feeling.
Live in Paris, 2010 exhibition :
" Regard sur Soi, Aura, Fontaine, Prométhée, Joueur d'Échecs, Seine, Femme Dorée,
Écriture, ..."
2003 - 2007
Ocean
Hossegor : research on painting materials, acquaintance with oils and pigments.
Exhibition : Ys Art Fair " Intérieur-Extérieur, Arbousier, Le Héron et le Pin, Origine, ... "
Exhibition : Central " Planchiste, 3v, Portrait, 3, Portrait Clown, Jongleur, Océan, ... "
Exhibition : Gallery 10/29 " Marée Basse, Marée Haute, Aquarium Argenté, Docks 31, Portrait N.M, Passage, … "
Private collectors.
1977 - 2003
Origins
Europe - Asie
1990
Passionate, took painting courses with Jacques Burnot.
Still life, floral composition, nude, sculpture…
1993 - 1999
Joined the International School Émile Cohl : Painting - Drawing - Sculpture - History of art
Graduation R.Topor.
References to Impressionism and contemporary (Cézanne - Matisse – Basquiat).
Eurexpo Art Fair « live painting ».
2000 - 2003
Worked in his studio.
Exhibition : Theater " Le Sac Étoilé, Regard au Ciel, Le Gange, Portrait Mik, Jazzmen, Still life, ... "