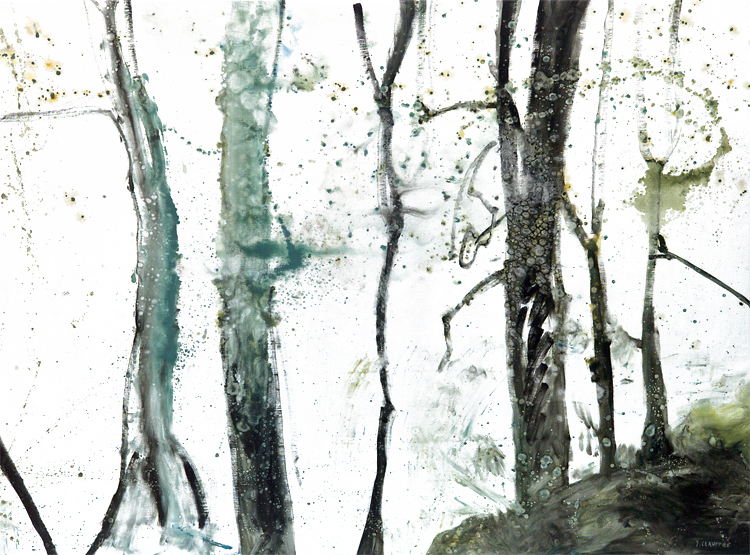 ARTE CONTEMPORANEO
Autore di arte impressionista e contemporanea.
Pittura Julien Claustre è una narrazione opera contemporanea impregnato con una energia colorata di armonia e immaginazione poetica, supportata da un disegno padronanza.
Scegliendo il percorso di intuizione trascrivere il tempo di un'epoca in movimento, egli esplora le correnti artistiche di una tavolozza espressiva.
La sua pittura è a forma di suoi incontri, la sua esperienza, la sua lettura e la riflessione.
Lo testimonia questa volta eroga la sua modelli sottili, spazio struttura e distribuisce la luce gamma audace di colori tinge di emozione.
Il viaggio attraverso i continenti aiuta a formare il suo sguardo per una interpretazione contemporanea.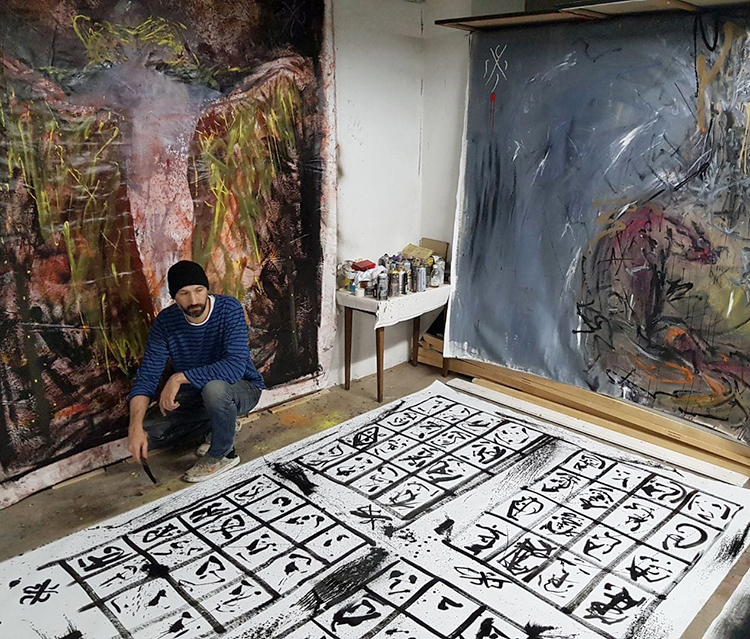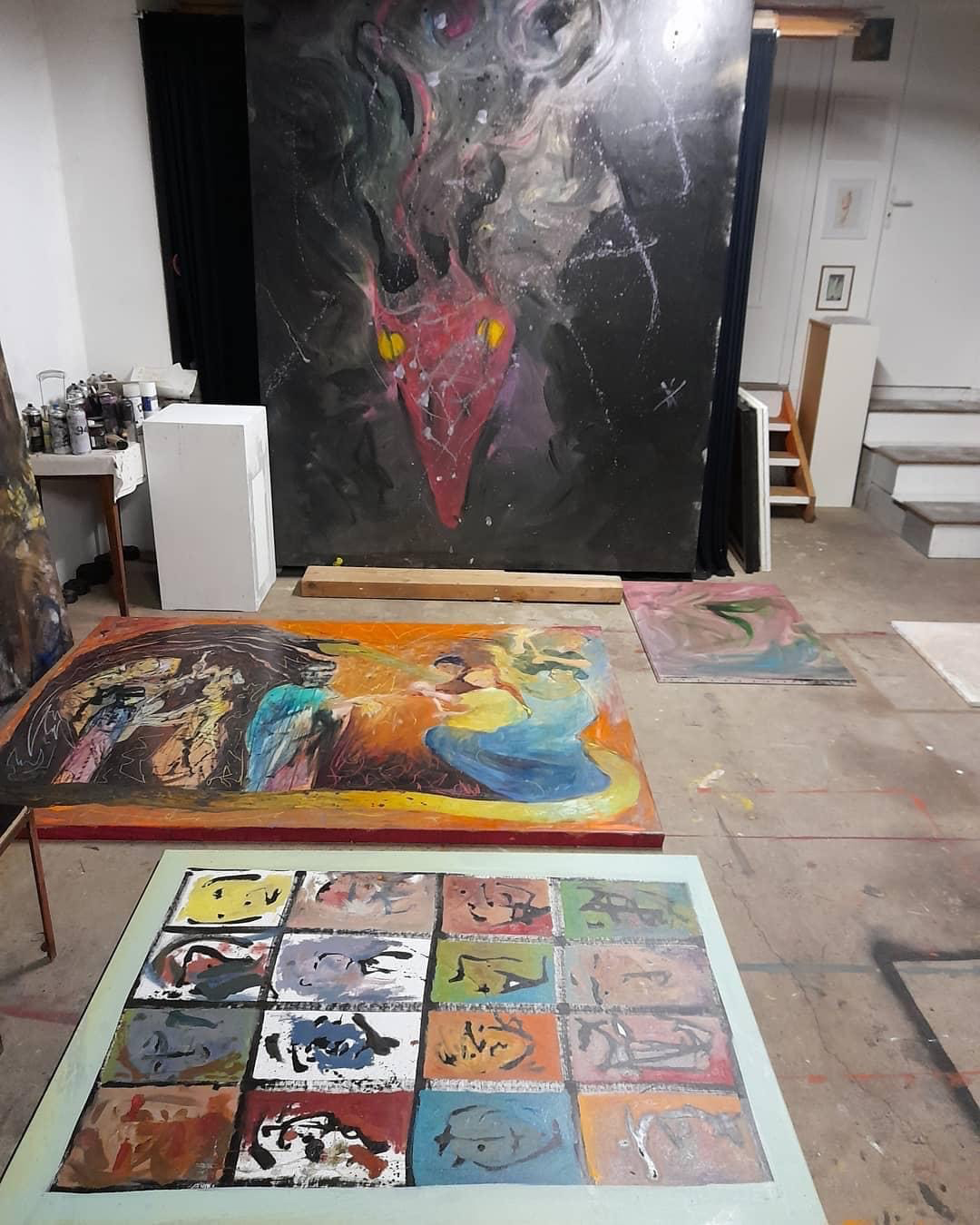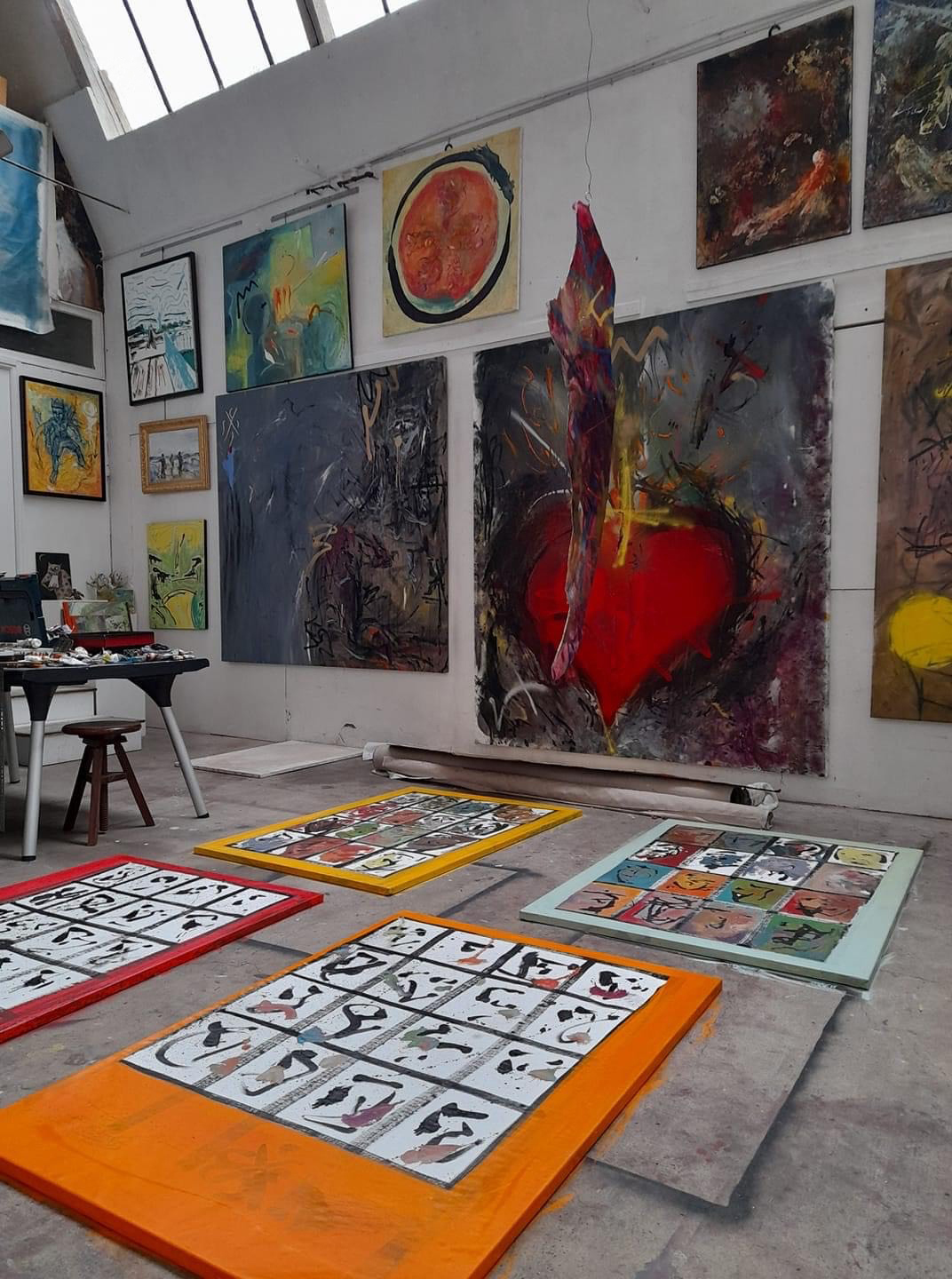 BIOGRAFIA
&
PERIODI
Julien CLAUSTRE

Autor di arte impressionista - contemporaneo

Nato il 25 dicembre 1977 a Roanne – France.
Vive a Parigi

2019
Champs-Elysées
Renaissance Paris Arc de Triomphe
Saint-Pétersbourg
The Museum of St. Petersburg Art 20th-21st centuries
2018
Film / Documentary
Exhibition Vadodara India
Exhibition Ahmedabad India
2017
Musée Tcherkassy
Exhibition Atelier
2016
Alliance Française
Panthéon Paris
2015
Permanent Exhibition
Atelier
2014
Croix-Rouge
Le Mathurin Paris
2013
Place des Vosges Paris
Abbesse Paris
2012
Private Collections
International Exhibitions
2011
Lloyd's Paris
Private Collections
2007 - 2010
Art
Paris
Link with : Art France Gallery - Sisso Gallery - Drouot
Exhibition : Éloge Gallery " Paris de Nuit, Paysage de Paris, Femme Bleue, … "
Montréal : several works of art produced.
Art Fair : " Jazz, Street, Passerelle, Jour de Printemps, …"
Bellerive : Art studio, development of personal feeling.
Live in Paris, 2010 exhibition :
" Regard sur Soi, Aura, Fontaine, Prométhée, Joueur d'Échecs, Seine, Femme Dorée,
Écriture, ..."
2003 - 2007
Ocean
Hossegor : research on painting materials, acquaintance with oils and pigments.
Exhibition : Ys Art Fair " Intérieur-Extérieur, Arbousier, Le Héron et le Pin, Origine, ... "
Exhibition : Central " Planchiste, 3v, Portrait, 3, Portrait Clown, Jongleur, Océan, ... "
Exhibition : Gallery 10/29 " Marée Basse, Marée Haute, Aquarium Argenté, Docks 31, Portrait N.M, Passage, … "
Private collectors.
1977 - 2003
Origins
Europe - Asie
1990
Passionate, took painting courses with Jacques Burnot.
Still life, floral composition, nude, sculpture…
1993 - 1999
Joined the International School Émile Cohl : Painting - Drawing - Sculpture - History of art
Graduation R.Topor.
References to Impressionism and contemporary (Cézanne - Matisse – Basquiat).
Eurexpo Art Fair « live painting ».
2000 - 2003
Worked in his studio.
Exhibition : Theater " Le Sac Étoilé, Regard au Ciel, Le Gange, Portrait Mik, Jazzmen, Still life, ... "