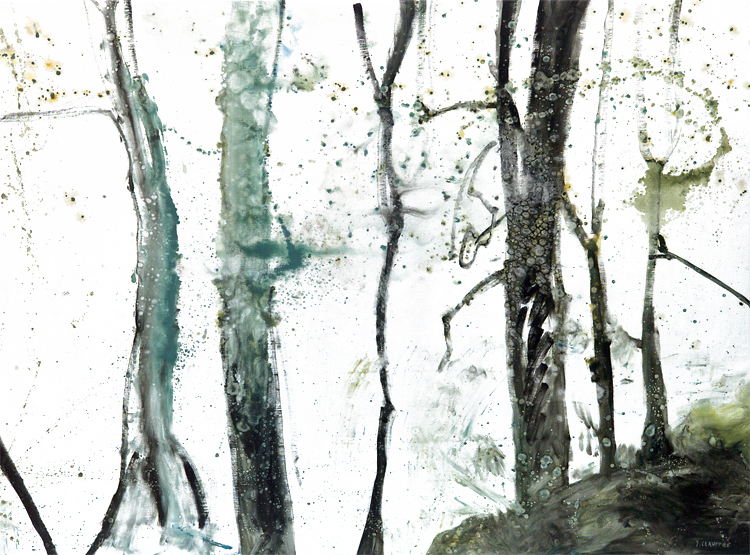 Tác giả nghệ thuật đương đại theo chủ nghĩa ấn tượng
Nghệ thuật hội họa của Julien Claustre là những tác phẩm đương thời tường thuật thấm đượm nguồn năng lượng được tô đẹp bởi sự hài hoà và trí tưởng tượng thi ca, đồng thời được tôn lên bằng những nét vẽ bậc thầy của ông.

Bằng việc lựa chọn hướng đi theo trực giác để diễn tả thời gian trong một kỷ nguyên đầy biến động, ông đã thử nhiều trường phái nghệ thuật theo phong cách biểu cảm.

Các tác phẩm của Julien Claustre diễn tả lại những cuộc gặp gỡ, những trải nghiệm của ông, những gì ông đã đọc và ngẫm nghĩ.

Nhân chứng của hiện đại, ông biểu lộ những mẫu hình tinh tế, tổ chức không gian và bố trí ánh sáng đậm màu và đầy cảm xúc.

Những chuyến du hành khắp các châu lục đã góp phần vào sự cấu tạo cái nhìn đương thời của ông.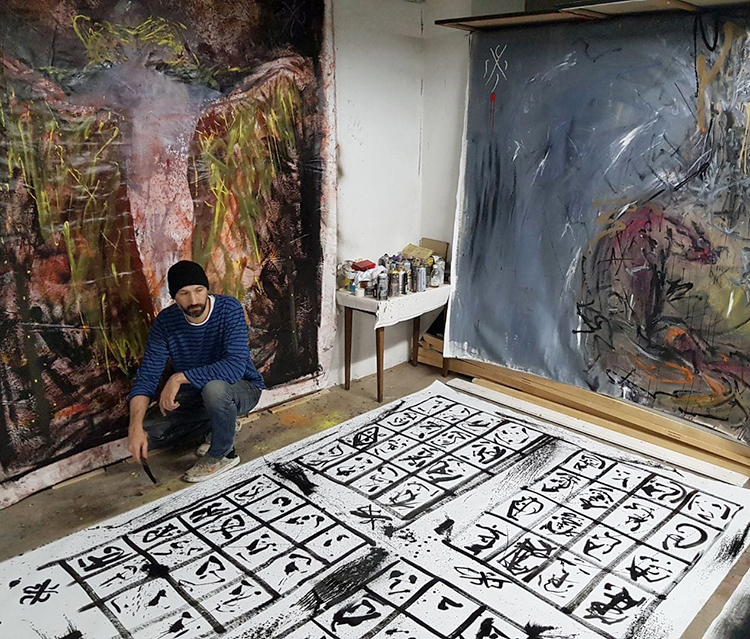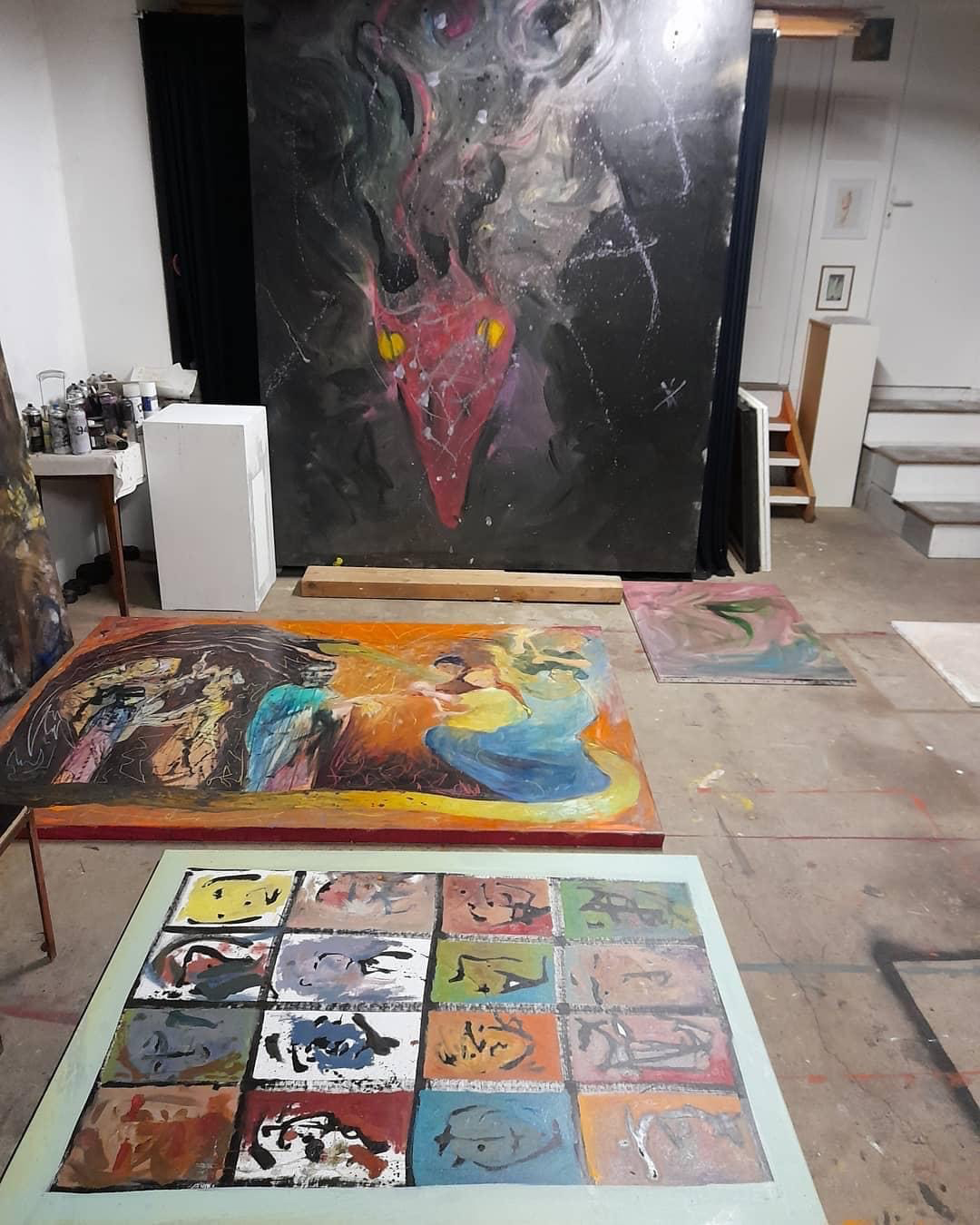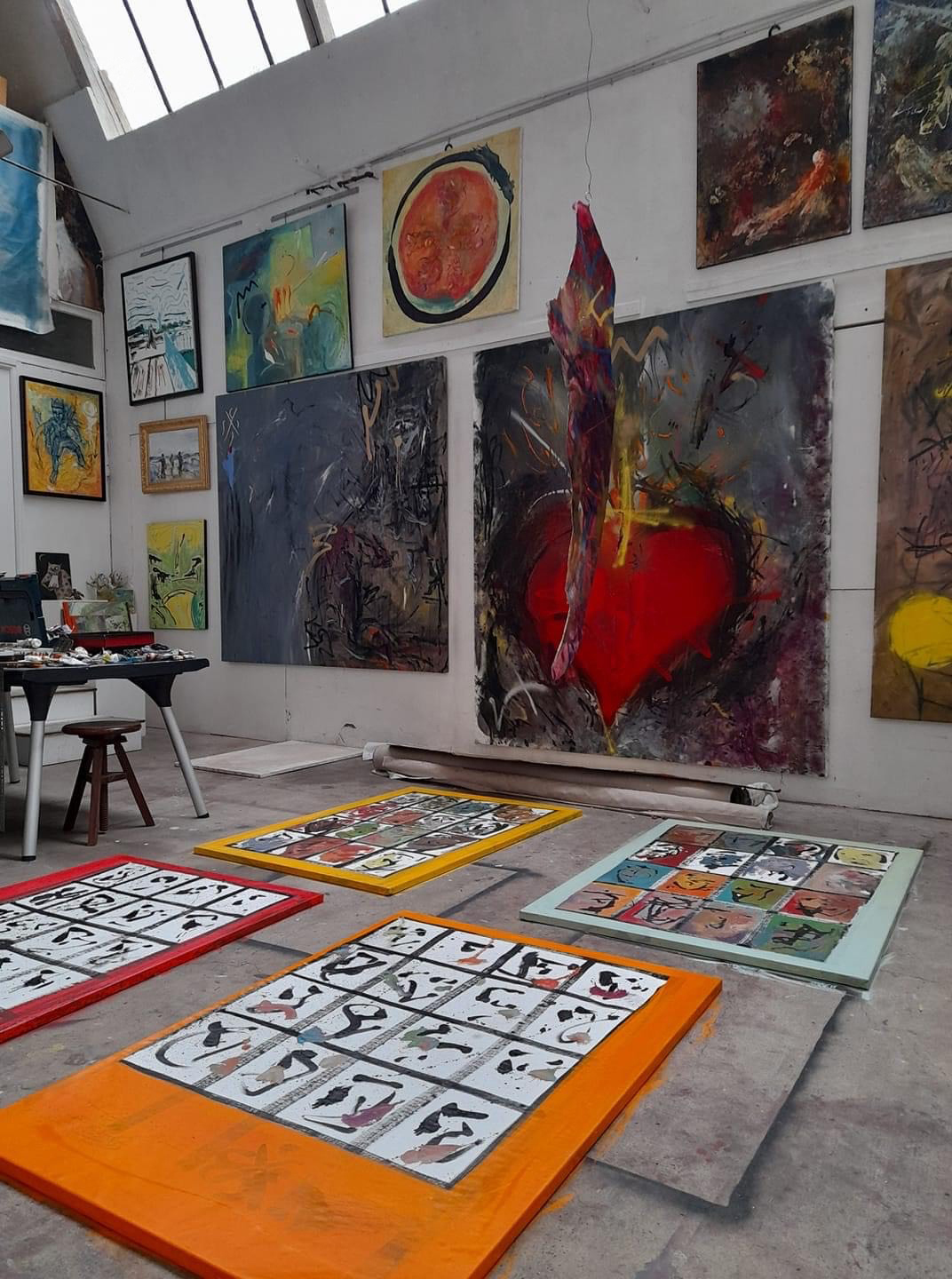 BIOGRAPHY
&
PERIODS
Julien CLAUSTRE

Contemporary art author - Impressionist

Born on December 25th 1977 in Roanne – France.
Lives in Paris

2019
Champs-Elysées
Renaissance Paris Arc de Triomphe
Saint-Pétersbourg
The Museum of St. Petersburg Art 20th-21st centuries
2018
Film / Documentary
Exhibition Vadodara India
Exhibition Ahmedabad India
2017
Musée Tcherkassy
Exhibition Atelier
2016
Alliance Française
Panthéon Paris
2015
Permanent Exhibition
Atelier
2014
Croix-Rouge
Le Mathurin Paris
2013
Place des Vosges Paris
Abbesse Paris
2012
Private Collections
International Exhibitions
2011
Lloyd's Paris
Private Collections
2007 - 2010
Art
Paris
Link with : Art France Gallery - Sisso Gallery - Drouot
Exhibition : Éloge Gallery " Paris de Nuit, Paysage de Paris, Femme Bleue, … "
Montréal : several works of art produced.
Art Fair : " Jazz, Street, Passerelle, Jour de Printemps, …"
Bellerive : Art studio, development of personal feeling.
Live in Paris, 2010 exhibition :
" Regard sur Soi, Aura, Fontaine, Prométhée, Joueur d'Échecs, Seine, Femme Dorée,
Écriture, ..."
2003 - 2007
Ocean
Hossegor : research on painting materials, acquaintance with oils and pigments.
Exhibition : Ys Art Fair " Intérieur-Extérieur, Arbousier, Le Héron et le Pin, Origine, ... "
Exhibition : Central " Planchiste, 3v, Portrait, 3, Portrait Clown, Jongleur, Océan, ... "
Exhibition : Gallery 10/29 " Marée Basse, Marée Haute, Aquarium Argenté, Docks 31, Portrait N.M, Passage, … "
Private collectors.
1977 - 2003
Origins
Europe - Asie
1990
Passionate, took painting courses with Jacques Burnot.
Still life, floral composition, nude, sculpture…
1993 - 1999
Joined the International School Émile Cohl : Painting - Drawing - Sculpture - History of art
Graduation R.Topor.
References to Impressionism and contemporary (Cézanne - Matisse – Basquiat).
Eurexpo Art Fair « live painting ».
2000 - 2003
Worked in his studio.
Exhibition : Theater " Le Sac Étoilé, Regard au Ciel, Le Gange, Portrait Mik, Jazzmen, Still life, ... "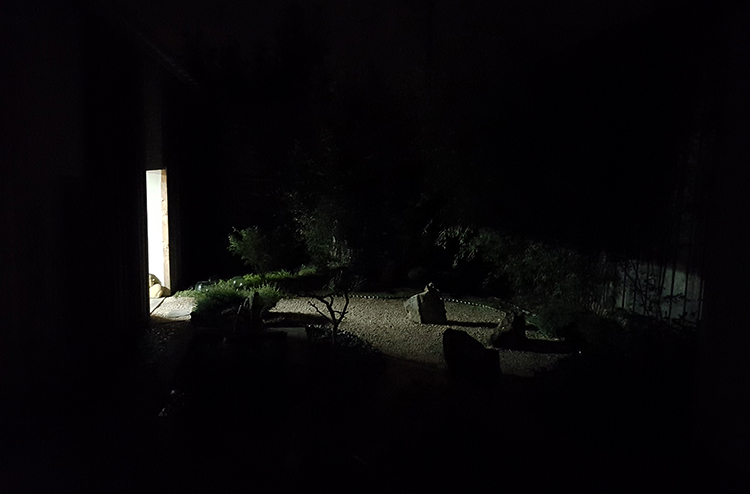 Traveling to different continents contributes to form his eye on the world which surrounds him for his own contemporary interpretation.